About Juggle Group
We Are The Leader In Facilities Maintenance
We strive to provide our clients, from independent to blue-chip corporations, secure and well-maintained environments across Ireland enabling your business to focus on what it does best.
Our high standards of service across Ireland are supported by our team of professionals and strategic local partners built through a decade of growth, staying close to the core family values of our organisation.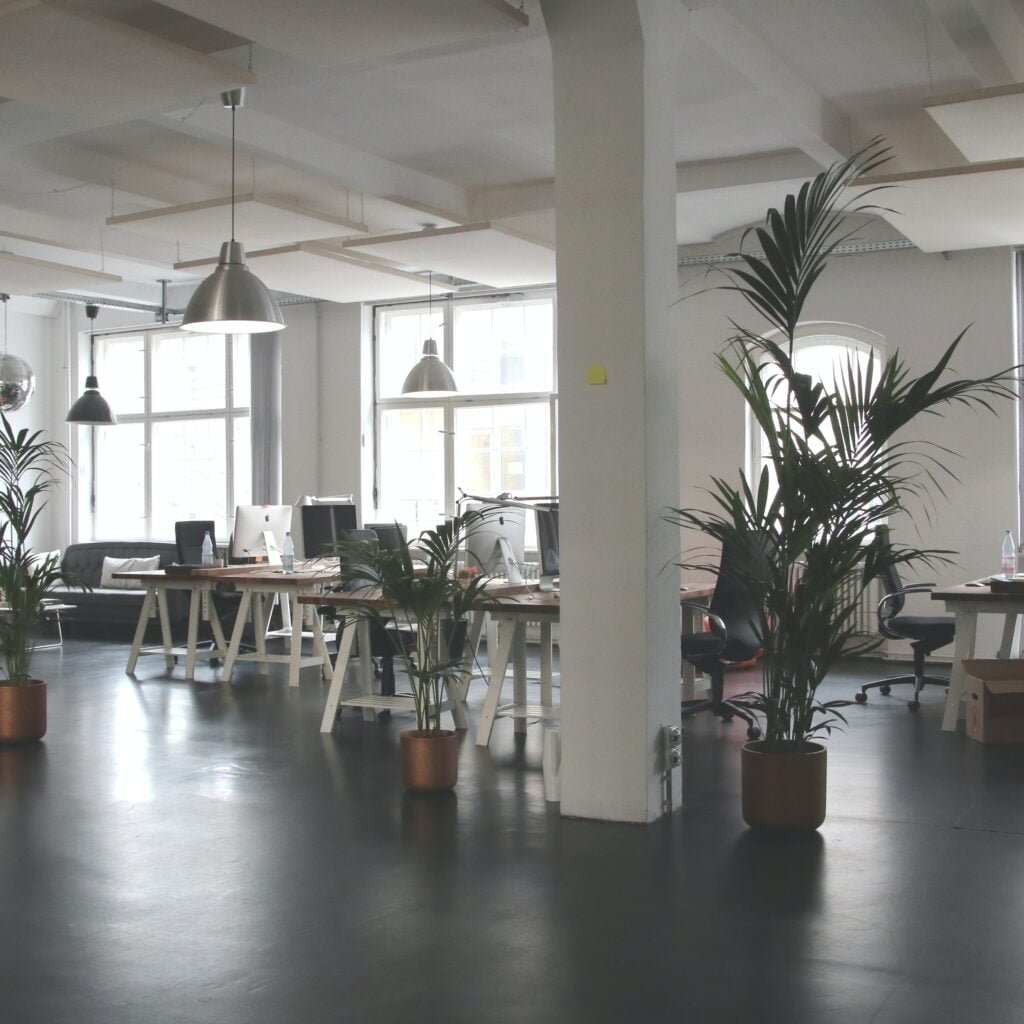 Our Clients
Our Work Etiquette
We use our knowledge, experience and skills to our advantage ensuring we always make every project a success. It is our aim to always operate in an open and harmonious environment with a highly professional approach, so that when challenges occur we work together in a manner that allows you to feel confident in us to find the best solution.
Our team understands that customer service is absolute key to sustain growth and repeat business going forward in this highly competitive climate, which is why it is our main priority to build a relationship with every single one of our clients – no matter how big or small the job.
Our teams are very closely linked with regular internal meetings. Most importantly we understand our client's requirements and expectations and work diligently to exceed them.
Our Clients
Our Growing List Of Customers
Our expertise combined with 50+ years experience makes us a perfect choice of service provider to manage your facilties.
With a current client portfolio including some of the most recognised high street brands along with large scale food manufacturing companies and construction projects.
Our team delivers services and manages various projects for the below industry sectors:
Commercial

Retail

Industrial

Leisure

Domestic
For a bespoke consultation please contact Dublin office on 015566777.